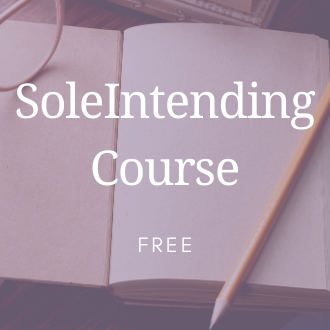 In this course you will learn a simple, practical SoleIntending process that will help you create a happier life; a simple guided way for writing goals using the creative energy of the Tao.
It's always a good time to write intentions, but particularly at the beginning of each new year, at the new moon, on your birthday or during major life challenges.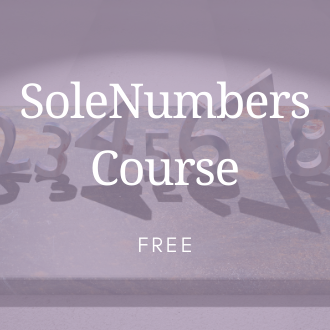 In this course you find answers from your SoleNumbers, using the original energy of the Tao. You calculate and interpret the guiding number energy in your life – your governing SoleNumber. You calculate and interpret the number energy that is dominant for you each year – your next best step number. This art and science of understanding numbers is not based on conventional numerology, but rather on the ancient teachings of the Tao. We call it 'The Tao and SoleNumbers'.
Get ready to calculate your numbers and understand how to interpret them. At the end of this course, you will be able to calculate SoleNumbers for your friends and family too.